---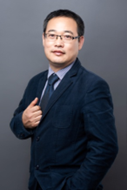 Prof. Heyong Wang
IEEE Member, Department of E-commerce, South China University of Technology, China
Profile: I graduated from the Software Research Institute of Sun Yat sen University in 2006 and has been working in the Department of E-commerce of South China University of Technology since 2006,
More than 70 papers were published in domestic and foreign academic journals such as Computer Research and Development, Computer Science, Information Process&Management, Knowledge and Information Systems, Information Technology&Management, Cluster Computing - The Journal of Networks Software Tools, Electronic Commerce Research and Applications, Mathematical Problems in Engineering, Journal of Advanced Computational Intelligence and Intelligence
Speech Title:
Online ad effectiveness evaluation with a two-stage method using a Gaussian filter and decision tree approach
Abstract:
Online advertisements have played important roles in marketing business because they create more opportunities for advisers to discover potential customers by delivering marketing messages through the Internet. Effectiveness evaluation of online advertisements is useful for advertisers to save much unnecessary cost and increase considerable profits. The task of early removal of ineffective online advertisements is the important task for the effectiveness evaluation. According to current studies, few studies focus on early removal of ineffective online advertisements. To address this problem, a two-stage method based on Gaussian filter and decision tree (termed M-GFDT) is proposed for predicting ineffective online advertisements according to business data from online advertising platforms. Our method uses Gaussian filter (GF) to preprocess business data in the first stage and builds decision tree (DT) classifier to predict ineffective online advertisements in the second stage. Business data of a cross-border e-commerce enterprise from online advertising platforms is used to validate our method experimentally. Experimental results demonstrated that our method achieve good performance in predicting ineffective advertisements. The predictive result of M-GFDT is practical to evaluate online advertisements in order to help advertisers to optimize their advertising strategies.

Prof. Hamid Nach
University of Québec in Rimouski, Canada
Research Area: Emerging technologies, E-Business, Digital Transformation, Edtech, Fintech, IT adoption and use, Artificial intelligence in Business
Brief:
Dr. Hamid Nach is professor of Business Technology Management (BTM) at the University of Québec in Rimouski (UQAR), Campus of Lévis. His research sits at the cross section of technology, business, and organisation with a primary focus on Fintech and emerging technologies. He has published in peer-reviewed academic journals, books chapters, and shared his research insights at various international conferences as well as at public and private organizations. Dr. Nach is an accomplished speaker, educator, and actively engaged with industry. He created Canada's fifth undergraduate business technology management program with an objective to train the next generation of business analysts. His teaching covers a wide range of BTM related areas such as e-Business and e-Commerce. Dr. Nach have experience distilling complex information into practical and accessible educational programs. He uses state-of-the-art Learning Management systems such as OpenEdx, deploying and leveraging them to their fullest potential. His most recent project is the development of an executive-level SPOC in partnership with the Quebec Ministry of Economy and Innovation: an online course on using Artificial Intelligence for Business. Dr. Nach is also the founder of the FinteQC conference, an annual event bringing together industry experts, academics, and students to discuss Fintech trends and emerging technologies. His research work is recognized by prestigious awards and distinctions for his contributions to the field. He is a member of the Canadian BTM accreditation council and is the previous Division Chair and Divisional Editor of the Administrative Sciences Association of Canada (ASAC), information systems track. Dr. Nach's perspectives and insights are highly valued, and he often shares them in podcasts and mainstream media outlets such as ICI Radio Canada and TVA.
Title of Keynote Speech:
Navigating Payment Security in the Digital Age: Challenges and Strategies
Abstract:
In recent years, the ecommerce industry has seen significant growth. As businesses increasingly move online, the need for secure payment processing becomes more critical than ever. This presentation aims to provide a comprehensive overview of the current state of payment security in ecommerce. It will delve into the major players, drivers of growth, trends, and challenges facing the industry. The presentation will also explore the latest advancements in payment security technology, such as biometrics and tokenization. Attendees will learn how businesses can leverage these solutions to enhance their security posture and protect customers' data and prevent fraudulent activity.

Assoc. Prof.Shehnaz Tehseen
Sunway Business School, Sunway University, Malaysia
Research Area: SMEs; Entrepreneurship; Ethnic Entrepreneurship; Innovation; Sustainability, Wholesale and Retail SMEs; Knowledge Management; Human Resource Management; & Marketing.
Brief:
Dr Shehnaz Tehseen is an Associate Professor at Department of Management, Sunway Business School, Sunway University, Malaysia. She holds a Ph. D degree in Management, MBA, and B.COM. She has published 90 papers in different journals, academic conferences, and book chapters and has collaborated with more than 80 researchers from different countries. Her main research areas include Entrepreneurship, Ethnic Entrepreneurship, SMEs, Entrepreneurial Competencies, Women Entrepreneurs, and Entrepreneurial Intention. Moreover, she has published papers in other disciplines as well including Marketing, Hospitality, IT, and Human Resource Management. Her articles have appeared in high quality journals including Journal of Small Business Management, Business Process Management Journal, Asia-Pacific Journal of Business Administration, Journal of Research in Interactive Marketing, Spanish Journal of Marketing-ESIC, Production, Journal of Innovation & Knowledge, Journal of Enterprise Information Management, and many other Scopus indexed journals. She has also received Best Paper Award for conference paper entitled "Ecological Perspective of Firm Innovation: Implications for Entrepreneurship Success." in the ICBSI 2018, 17th -19th October, 2018, and Emerald Literati Award for paper entitled as "Entrepreneurial competencies and SMEs' growth: the mediating role of network competence" as an Outstanding Paper in the 2020 Emerald Literati Awards.
Assoc. Prof. Guan Chong
Singapore University of Social Sciences, Singapore
Research Area:Consumer Decision Making on Digital Platforms, Machine Learning in Marketing
Brief:
Dr Guan Chong is Associate Professor in Marketing and Deputy Director in the Office of Graduate Studies, Singapore University of Social Sciences (SUSS), Singapore. Dr Guan completed her PhD in Marketing at Nanyang Business School, Nanyang Technological University, and her undergraduate studies in Marketing at Guanghua School of Management, Peking University, China.
Her research interests lie in the area of consumer decision making on digital platforms. Her publications appear in leading journals such as European Journal of Marketing, Journal of Interactive Marketing, Journal of Business Research, Telecommunications Policy, Psychology & Marketing, and DATABASE. She is an editorial board member of Internet Research.
With more than 10 years of teaching experience, Dr Guan has taught various digital marketing courses at the undergraduate, graduate and executive levels. She has consulted business practices and conducted corporate trainings on social media analytics, AI in marketing and other emerging areas.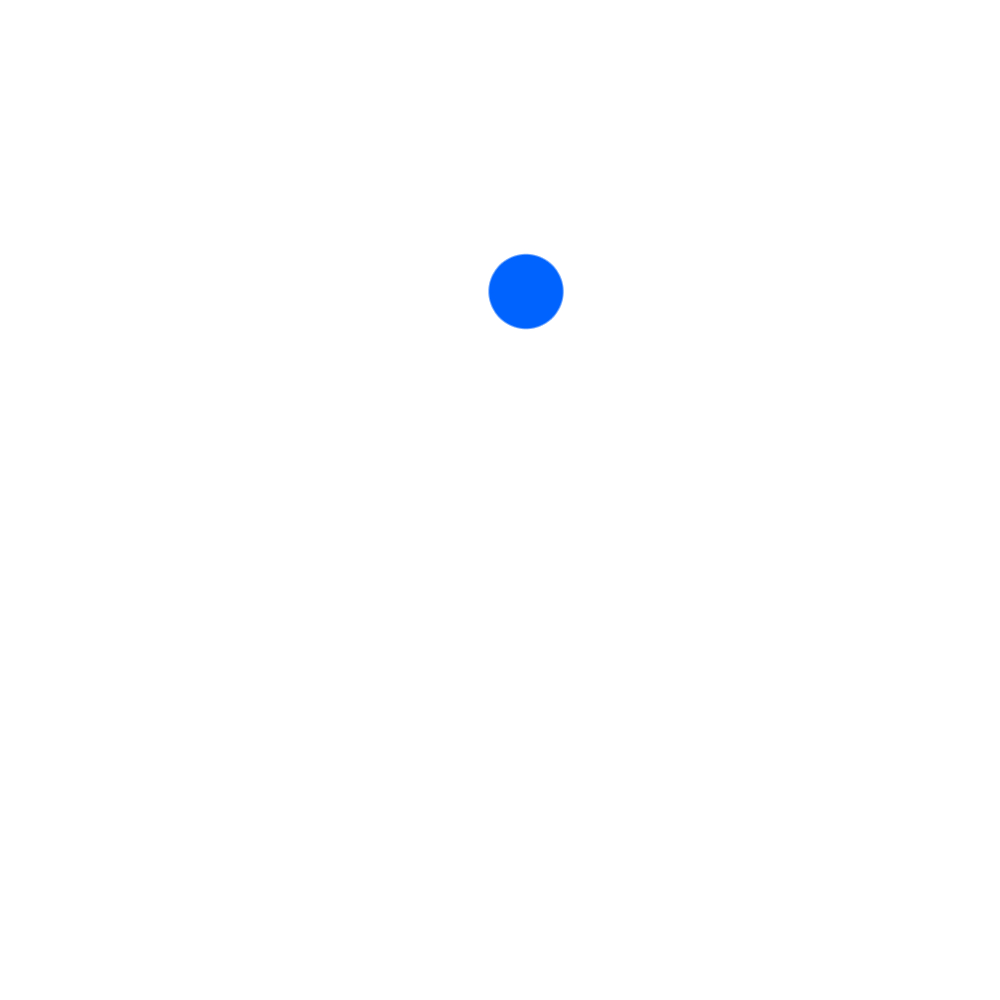 Updating...